Webinar: Getting started with your Dynatrace for Government Environment

---
On-demand
In his last Power Demo, Willie Hicks, Regional Manager, Sales Engineering- Federal, highlighted how the new Dynatrace FedRAMP'd platform allows our Federal customers to receive the same AI-powered, end-to-end observability as our commercial customers. We also learned about how the Dynatrace software intelligence platform assists our public and private sector customers in achieving their digital transformation and mission goals with greater efficiency, simplicity, and speed.
Register now for our follow-up 30-minute Power Demo where we will take a deeper look into the Dynatrace platform. We will explore tips and tricks on how to securely setup Dynatrace to ensure you have all the visibility you need while protecting data and PII. We will also look at key features that will help you become a true Dynatracer.
Join our Power Demo on November 12th to learn:
How to utilize built-in Dynatrace functionality to protect limit and obfuscate data you receive from end-users
A basic overview of tagging and its benefits
How to use Management Zones for finer grained security
OneAgent overview and some security considerations
The ActiveGate and techniques to enhance security
And more ...
Register today to secure your spot!
Speakers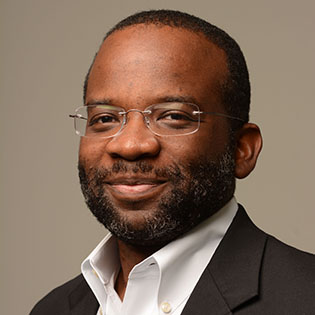 Willie Hicks
Regional Manager, Federal Sales Engineering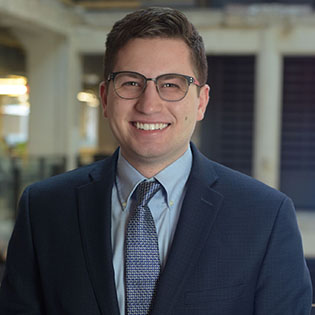 Alex Glenn
Guardian Consultant