Webinar: Breaking Down the Three Pillars of Observability with Dynatrace

---
On-demand
To understand the three pillars of observability, organizations need a grapple on logs, metrics and traces. While it is true that these three factors are very important data sources, alone they don't provide full observability.
In order to optimize their environments, organizations need to dive deeper by injecting automation, AI and end user experience into the pillars of observability to help drive scale and efficiency.
Register now to watch Wayne Segar, Principal Architect at Dynatrace, as he discusses the three pillars and how Dynatrace provides an intelligent observability solution that can meet your needs on this journey.
Speaker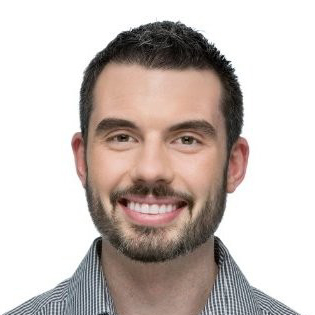 Wayne Segar
Principal Architect at Dynatrace