Webinar: How State of MN – MNIT advanced observability while driving cross-team collaboration

---
On-demand
Covid-19 has pushed digital transformation into overdrive as state and local governments shift to provide resiliency for their products and services, especially when it comes to unemployment services. In March, when The State of Minnesota – Department of Unemployment saw the most traffic in over a decade they were ready for the challenge.
Large state and local government agencies can struggle to avoid war rooms with such large, complex, code-based systems.
In this webinar Kailey Smith, Application Architect, at State of MN discusses:
The digital platform that has enabled State of MN – MNIT to enhance cross-team collaboration and avoid war rooms
How they were able to handle an insane load when COVID hit in March
How Dynatrace gave them a single view across apps and infrastructure with precise answers
Don't miss out – register today!
Speakers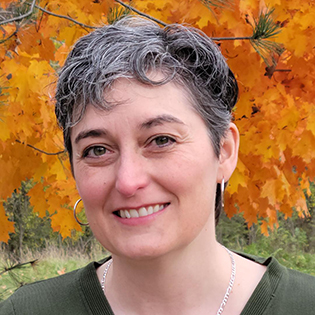 Kailey Smith
Application Architect at Minnesota IT Services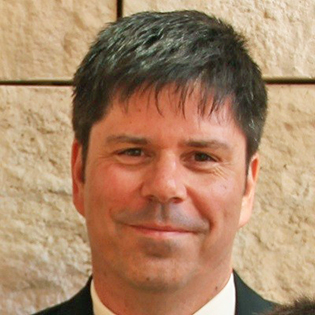 Jeff Neau
Sales Engineer at Dynatrace