Power Demo: Advancing your agency's mission with the Dynatrace for Government SaaS platform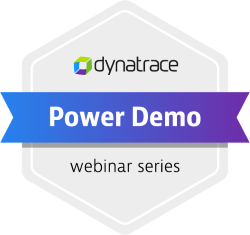 ---
On-demand
Dynatrace has just received its FedRAMP moderate impact level authorization, which is available for our Federal customers via our new Dynatrace for Government offering. This will allow federal agencies to benefit from the AI-powered, end-to-end observability capabilities of the Dynatrace Software Intelligence Platform to achieve their digital transformation and mission goals with greater efficiency, simplicity, and speed.
Register now for our 30-minute Power demo to see how the Dynatrace for Government platform can bring your agency unparalleled insights into your systems, users, and so much more. These insights are critical to ensuring proactive application monitoring, optimal system performance and can be the foundation for automated remediation of problems. And all of this is now available in a SaaS platform you can use.
Join our Power Demo to learn:
What is the Dynatrace for Government Platform
How Dynatrace's DevOps culture allowed us to go from In-Process, to Authorized in less than 5 months
How Dynatrace for Government can assist your agency in its mission
In action: Demo of the Dynatrace Platform and how it will benefit your agency
Register your place for the webinar now!
Speaker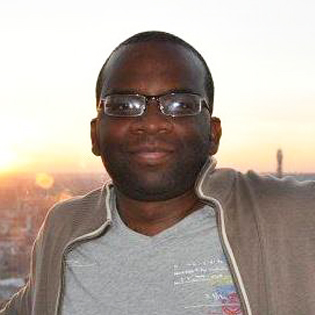 Willie Hicks
Sales Engineer