Dynatrace Virtual User Group

---
Friday, April 24th - 1:00 pm to 2:00 pm ET
Digital transformation today is driven by software, however building and running perfect software has become a major organizational challenge.
Join peers from around the world to discuss digital transformation strategies during COVID-19, and how organizations are leveraging their limited time and resources to continue advancing agility and efficiency initiatives while keeping essential digital transformation programs moving ahead.
With most employees now working from home and an all-time high demand on e-commerce platforms, applications and infrastructure are under intense pressure with new usage patterns that have never been planned for or tested against. In this session, BARBRI's Mark Kaplan will demonstrate how Dynatrace's Real User Monitoring (RUM) and Digital Business Analytics gives BARBRI the ability to maintain an optimal remote work experience in the COVID-19 environment.
Speakers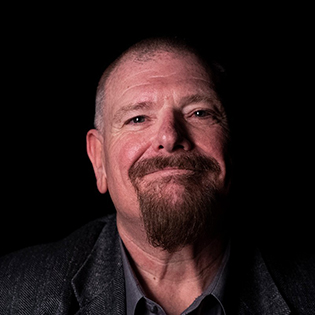 Mark Kaplan
Senior Director IT at Barbri
Mark has extensive experience architecting and migrating infrastructure from on-premise data centers to cloud. He has over 30 years of managerial experience building global IT teams, with a known track record for consistently delivering high-value technology solutions and projects under tight deadlines and budget constraints. Mark also has significant experience with resourceful and innovative cost management, as well as improving global IT department performance and efficiency, reducing operating expenses and managing large P&L budgets.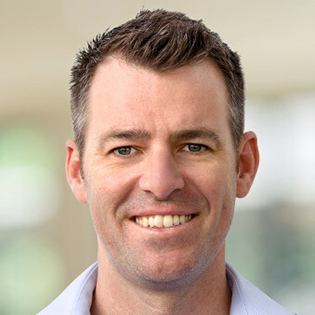 Dave Anderson
SVP, Marketing at Dynatrace
Dave, a native Australian, is a true international marketer having developed his craft running marketing for Dynatrace in Asia, Europe and now globally from the US in Boston. Dave is a visionary marketer and has been responsible for repositioning Dynatrace from an APM vendor to a Software Intelligence leader. He balances his marketing abilities with technical know-how, and is often found demoing Dynatrace at events or on camera. Dave is a passionate keynote speaker, and has been a regular at major LinkedIn events across the globe sharing his stories on digital transformation, customer experience and IOT. A dad of two girls, Dave is an Australian Rules sports fanatic, and musician.