Webinar: 5 Steps to Accelerate AWS Cloud Migration

---
On-demand

How to use advanced observability and continuous automation for better planning, execution, and optimization of your project
Moving to cloud gives companies access to technology that allows them to respond quickly and efficiently to business needs. And optimizing this environment with Dynatrace – the only all-in-one observability and intelligence platform – allows you to do a lot more, in a lot less time, for less resource and money.
Join us here to pick up essential tips and steps for an optimized cloud migration process. You'll learn:
How to be an expert on your environment by getting a clear picture of your current stack
How to look at dependencies for a proactive understanding and implications of key services
How you can analyze details of traffic and then add predictability
Visibility during and post cloud migration to ensure customers are not impacted or disrupted
And lastly, we'll focus on how to assess feature-based business benefits and all-in-all using high-fidelity data for accurate assessments, decisions and optimized design.
Who would benefit from attending:
Application, container, architectural, developer, operations, engineering and infrastructure teams.
Speakers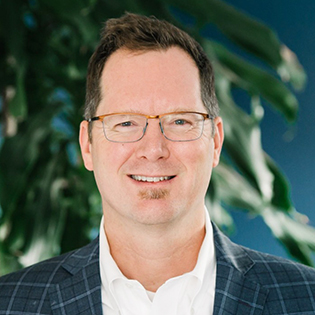 Rob Jahn
Rob Jahn Technical Partner Manager at Dynatrace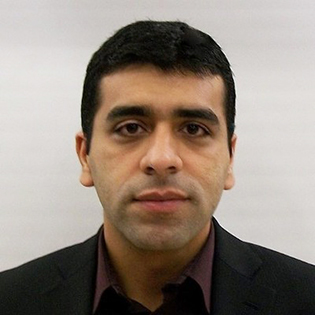 Amit Bajaj
Solutions Architect at Amazon Web Services