Webinar: Managing the Future State of Banking

---
On-demand

As banks accelerate the modernization of their critical infrastructure and business platforms, they're coming across considerations they've never seen before. Application development needs to happen at the speed of light, in real time. The bank's architecture needs to be open and agile. But effectively managing what seems to be an increasingly complex web of platforms and workloads is the key to simplifying the IT environment.
Join our guest speaker, Jerry Silva, Research Vice President of IDC Financial Insights as he discusses managing the future state of banking.
Guest Speaker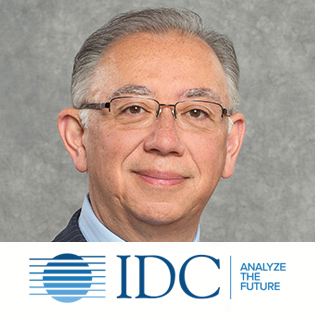 Jerry Silva
Research Vice President, IDC Financial Insights
Jerry Silva is Vice President for IDC Financial Insights responsible for the global retail banking practice. Jerry's research focuses on technology trends and customer expectations and behaviors in retail banking worldwide. Jerry draws upon over 35 year's experience in the financial services industry to cover a variety of topics, from the back office, to customer channels, to governance in the technology shops at financial institutions. His work for both institutions and vendors gives Jerry a broad perspective in technology strategies.