Dynatrace Workshop: Hands-on with Microsoft Azure

---
9:00 am to 2:00 pm
Cloud is essential to your business strategy and a smooth transition is key. Join Dynatrace and Microsoft for a hands-on workshop to understand step by step how Dynatrace ensures a successful cloud migration to Microsoft Azure. With massive cloud migration, visibility into what exists and what needs to be moved ensures you can track your application.
Attendees can expect to learn the following from this workshop:
Single view across entire ecosystem with full stack monitoring, whether it's hosted in Azure, hybrid, or multi-cloud
Artificial intelligence driven automation, auto-discovery, and dependency mapping for instant answers in your Azure ecosystem
Precise cause of problem with root cause analysis and business impact
Visibility during and post cloud migration to ensure customers are not impacted or disrupted
Faster return on investment with flawless migration to Azure
Who should attend:

Anyone who has interest in containers
Application teams
Architects
Developers
Technical leads
Operations Engineers
Infrastructure Teams
Speaker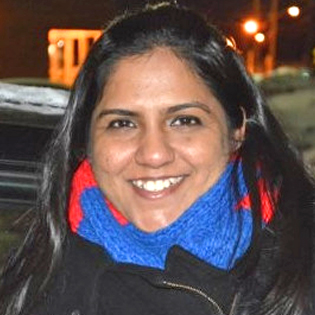 Safia Habib
DevOps Activist
As a DevOps Activist, Safia's passion is finding customer problems and solve them with modern technology. The microservices world with digital transformation fires her up! Her specialties include programming languages, problem solving, automating CI/CD pipelines, performance optimization techniques for all technology stacks including C#, Kubernetes, YAML, Azure DevOps, Jenkins, Dynatrace, Ansible, Github.