Join the Dynatrace Western Region Community
Live via Zoom
Every Wednesday (excluding holidays)
10:00 am to 11:00 am PT
Join our weekly, live, virtual community discussions, hosted by the Dynatrace Western Region Solutions Engineering team.
Why should I attend?
You'll get direct access to other observability professionals (DevOps Engineers, SREs, Software Engineers). Ask your burning questions to Dynatrace experts and those using the platform day in and day out.
This community offers many benefits--regardless of your skill level and area of interest:
Network: Meet like minds that share your passion for observability and digital transformation.
Learn: Speak with experts from Dynatrace as well as Dynatrace customers to gain answers to your technology challenges and explore best practices from other users.
How do I join?
Fill out the registration form, and you will be sent a unique Zoom link that can be used every Wednesday.
Do I need to be a Dynatrace customer to attend?
Anyone using or exploring Dynatrace's observability platform is welcome to participate.
What is the format?
Each week will feature a short presentation on key topics like Grail/Logging, OpenTel, App Security, etc., followed by an open discussion with the other participants. Bring your questions or key challenges and get help from our Dynatrace experts and your peers.

Schedule of Topics

October 4
Business Insights
October 11
Azure Integration - tips and best practices
October 18
Data-Driven DevOps Done Right with Dynatrace
Speakers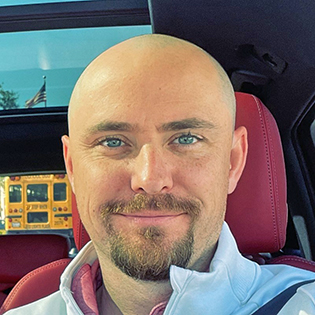 Kyle Harrington
Principal Solutions Engineer at Dynatrace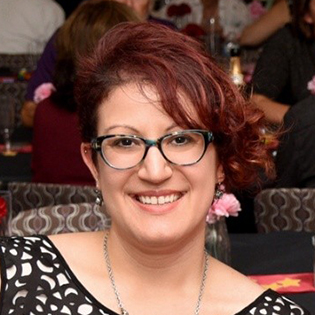 Markie Duby
Principal Solutions Engineer at Dynatrace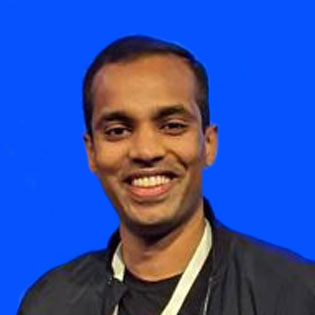 Ari Polavarapu
Regional Manager, Solutions Engineering at Dynatrace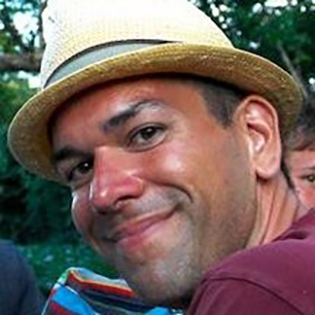 Erik Landness
Director Solutions Engineering, Global Center of Excellence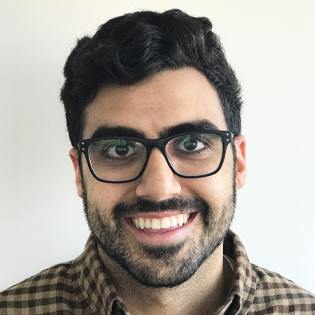 Edin Cristofil
Senior Solutions Engineer at Dynatrace

Aakash Kadakia
Senior Solutions Engineer at Dynatrace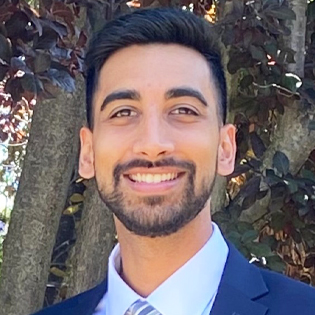 Aditya Ganesh
Senior Solutions Engineer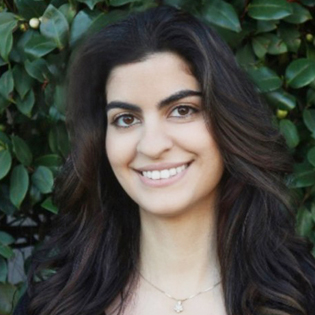 Sara Al Hayale
Senior Solutions Engineer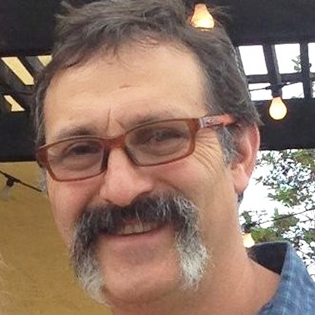 Andy Chasin
Senior Pre-Sales Engineer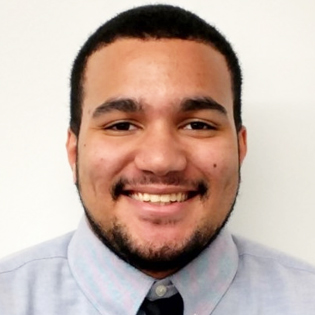 Kendon Cowart
Senior Sales Engineer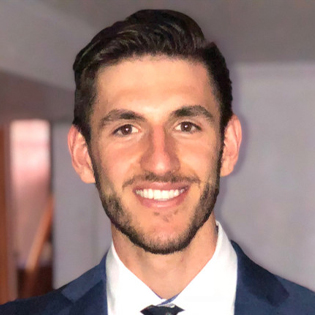 Arijan Zenuni
Lead Technical Product Consultant