DoE Intelligent Automation with Red Hat and Dynatrace Virtual Event

---
On-demand
The Department of Energy (DOE), cloud migration enables digital transformation and modernization, it also adds a lot of complexity to your IT environment. Willie Hicks, Dynatrace Public Sector CTO and Dave Egts, Red Hat Public Sector Chief Technologist discuss migration challenges faced by the DOE and how they have seen other agencies tackle these challenges.
Following their discussion, see a live demo of how Dynatrace and Red Hat Ansible Automation Platform can manage complex DoE IT environments with enterprise-wide visibility, drive a smarter hybrid cloud  experience and see how the Red Hat/Dynatrace integration provides DoE the ability to auto-detect problems across all IT environments (On Prem, Cloud, Private Cloud, Hybrid Cloud), provide exact Root Causes into identified problems, and auto-remediate to alleviate manual operations. 
Benefits of the Dynatrace and Red Hat integration
Automate agent deployment and maintenance
Automate incident reporting and remediations
Eliminate manual configuration errors through automation
Faster remediation translates to greater platform availability
Allow the Ops team to scale beyond their current capabilities
Quicker MTTR
Lower the Change Failure Rate (Percentage of deployments requiring rollback and/or fixes)
Reduce Operator Management
Red Hat privacy statement. By submitting my contact information, I consent to Dynatrace processing of my data, contacting me and sharing my information with its partners. I acknowledge that information submitted may be used by and associated with other information Dynatrace has collected and used pursuant to its privacy notice.
Speakers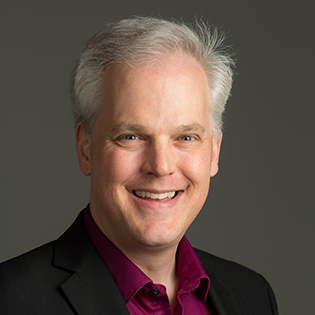 Dave Egts
Public Sector Chief Technologist at Red Hat
David Egts is the Chief Technologist of Red Hat's North America Public Sector organization where he directs a team of technical experts to help government clients improve service delivery the open source way. The Office of Chief Technologist, which he leads, adds value to flagship Red Hat technologies such as Red Hat Enterprise Linux, OpenShift, and Linux containers. His team helps Red Hat achieve ideal product-market fit by ensuring current and future government requirements are factored into existing products and R&D efforts with a focus on security, compliance, standards, efficiency, and technological improvements. His team's efforts positively impact public and private sector organizations in the US and internationally with a particular focus on Australia, Canada, Japan, and the UK.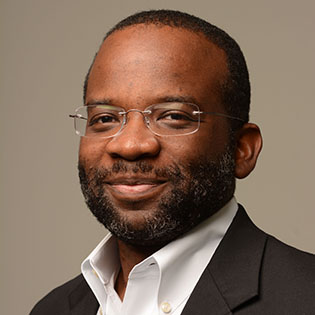 Willie Hicks
Regional Manager, Federal Sales Engineering at Dynatrace
Willie Hicks, Public Sector Chief Technical Officer Dynatrace, spearheads a best-in-class sales engineering organization supporting accelerated growth of the federal sales team. Willie's background includes 10 years supporting Dynatrace's federal and commercial customers, and previous technical management roles at top-tier U.S. banks. Willie also enjoys woodworking, playing old-time banjo and fiddle, and, most importantly, spending time with his wife and two children. Willie has an MS in Electrical Engineering from the University of Alabama, Birmingham.