Retail Insights Webinar with Mitchells & Butlers
A growing supply chain is increasingly a reality for retail organizations looking to deliver omnichannel experiences across multiple brands. Integrating various third parties can be inefficient, error-prone, and time-consuming while reliance on and adoption of technology without the right underpinnings can introduce a different set of complexities.
Watch this 30-minute webinar to hear from retail experts at Mitchells and Butlers, UK's largest restaurants and pubs owner, and Dynatrace discuss how, by leveraging real-time, context-rich business analytics, they make informed decisions and stay on top of their game.
You will learn how to:
Drive confident, real-time decisions with contextually enriched business analytics
Ensure seamless business flows and optimize efficiencies across a complex supply chain
Proactively discover and respond to patterns and insights in customer behavior to deliver exceptional experiences 

Speakers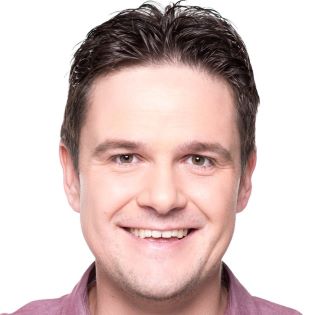 Klaus Enzenhofer
Principal Product Manager at Dynatrace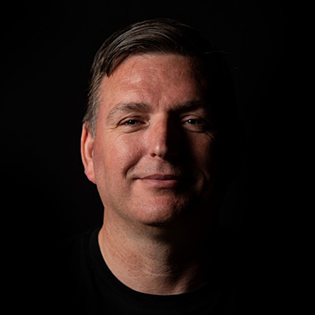 Mark Forrester
Digital Readiness Manager at Mitchells & Butlers