Power Demo Series: Software intelligence for your enterprise cloud
---
In this on-demand webinar series, we are tackling some of the biggest challenges organizations face when migrating and managing enterprise cloud environments.
Managing Enterprise Cloud Complexity - [On-Demand]
Monitoring Hybrid, Multi-Cloud Environments - [On-Demand]
Monitoring Cloud Foundry with Dynatrace - [On-Demand]
Monitoring OpenShift with Dynatrace - [On-Demand]
Please select the webinar(s) you would like to watch.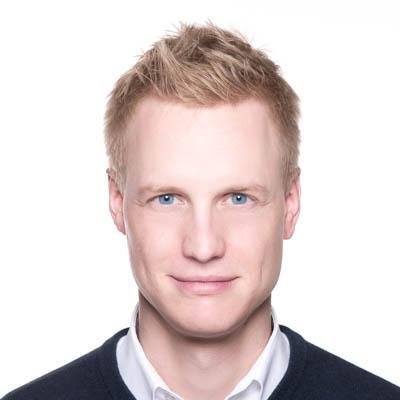 What to expect
---
Join Daniel Kaar, Dynatrace expert, as he shows how software intelligence allows you to:
Get deeper operational insights into your enterprise cloud environment

Gain microservice level visibility without complex instrumentation

Find new ways to automate your operations and accelerate innovation
See the reinvented Dynatrace in action as it provides software intelligence for the enterprise cloud with an automated, full stack, AI-powered monitoring platform.