Webinar: Transform how you work, with Dynatrace and ServiceNow

---
On-demand
Digital transformation continues to accelerate. This is happening in dynamic multicloud environments. While helping organizations deliver successful business outcomes, these environments introduce new challenges:
IT complexity: Today's IT environments bring a scale and frequency of change that is exponentially greater than that of the old data-center world.
Lack of visibility: Traditional tools and manual attempts to interpret millions to billions of data points result in major blind spots.
Increased user expectations: To maintain productivity, collaborate efficiently, and meet customer and business demands, teams need to transform how they work.
In this webinar, Dynatrace and ServiceNow execs will describe how the enhanced-bidirectional integration between their platforms helps solve these challenges, delivering closed-loop, automated IT Operations Management (ITOM) workflows with AI-assistance to provide smarter answers and precise topology and service mapping for multicloud environments.
With deep observability from Dynatrace and automated workflow and configuration data from ServiceNow, this partnership provides customers with problem identification and root-cause analysis, as well as remediation and confirmation of resolution. This helps transform how digital teams work, enabling them to accomplish more with less time, resources, and money.
Speakers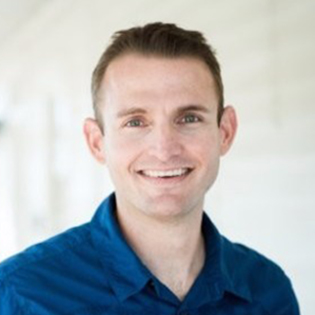 Brian Emerson
VP of Products, IT Operations Management at ServiceNow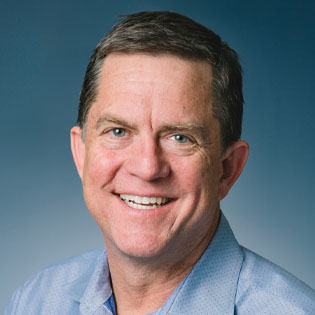 Mike Maciag
Chief Marketing Officer at Dynatrace