Performance Clinic - Tutorial on SRE-Driven Performance Engineering with Neotys and Dynatrace

---
On-demand
The majority of time in performance engineering is not spent delivering performance feedback. It is spent in setting up test environments, recording and maintaining scripts, integrating load generation with log and monitoring tools, and in the end analyzing all captured data in various tools to identify potential problems and optimization strategies.
In this Performance Clinic, Henrik Rexed from Neotys and Andreas Grabner from Dynatrace shows us an automated modern and SRE-Driven approach to performance engineering. In their hands-on tutorial, you will see the latest integrations of Neotys and Dynatrace that eliminates 80% of previous manual and repetitive tasks around prepare, setup, and analyzing test runs giving performance engineers more time to deliver actionable performance feedback to architects and developers.
Make sure to bring your questions as Henrik and Andreas will open up for public Q&A.
Speakers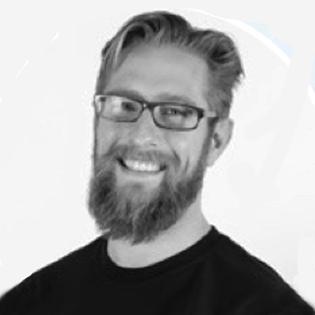 Henrik Rexed
Performance Engineer at Neotys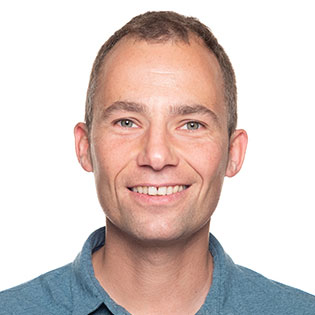 Andreas Grabner
DevOps Activist at Dynatrace