Webinar: Ready to reopen, ready to order – UK chain talks mobile app ordering

---
On-demand
As the world begins to re-open following the global pandemic we've faced, the UK's largest operator of pubs, bars and restaurants Mitchells & Butlers is ready to take orders.
Around the world bars, restaurants and pubs have re-opened and quickly realized the way they operate has to change. From handling menus, salt and pepper shakers, to taking bookings, serving food and paying your check (or bill in some places), the hospitality sector has made huge changes to the way we dine.
Brands are quickly shifting their services to digital, but such a rapid shift, is not easy.
For Mitchells & Butlers, the largest operator of dining establishments in the UK, the transition hasn't been so hard, as many of their brands already use an 'order from table' digital service that people can access on their phones.
In this webinar Mark Forrester, Digital Readiness Manager, at Mitchells & Butlers, joins Dave Anderson, SVP Marketing at Dynatrace to discuss:
The digital platform that has enabled Mitchells & Butlers to enhance customer experiences, and what changes they've made post-COVID.
How their 'order from table' app generates higher cart value per order than ordering from the bar in their pre-COVID analysis.
How Dynatrace supported their digital transformation including user experience optimization.
How the AI helps the team to focus on what has to get done.
Register for the webinar today to hear how your favorite pub is geared up for safe dining.
Speakers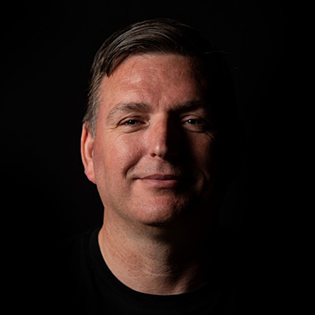 Mark Forrester
Digital Readiness Manager at Mitchells & Butlers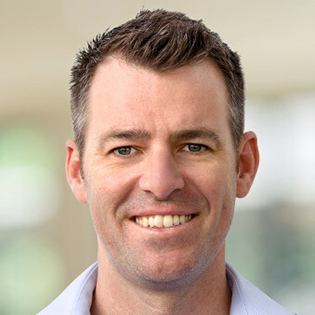 Dave Anderson
SVP, Marketing at Dynatrace