Power Demo: Dynatrace and Business Observability: Tying IT Metrics to Business Outcomes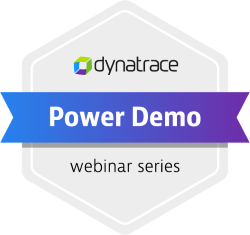 ---
On-demand
When is a technical problem a business problem? Wouldn't it be great if you always knew the answer to that question? That's exactly what Dynatrace Business Analytics delivers.
Register for our upcoming Power Demo, Dynatrace and Business Observability: Tying IT Metrics to Business Outcomes, on Wednesday, July 21 to learn how to:
Understand the business impact (such as lost revenue) of digital experiences and IT metrics quickly
Drill down into conversion rate analytics to understand what is causing customers to drop off
Ensure website or application changes don't have unforeseen negative impacts before you release to customers
Pull data from a variety of sources to gain a complete picture of your business KPIs
Enrich your business KPIs with important metadata including audience segments, functional errors, and context from business tools – all in one place.
Register now to secure your spot.

Speaker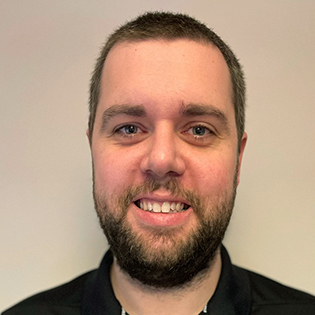 Alistair Emslie
Sales Engineer at Dynatrace