Power Demo: Transform Confidently and Faster with Intelligent AWS Observability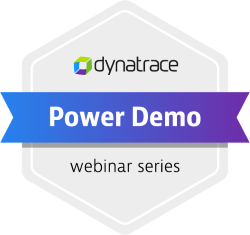 ---
On-demand
We recently commissioned a study of 700 CIOs, primarily from $1 billion-plus enterprise companies and almost 90% of them agreed, digital transformation has accelerated in the last 12 months. And interestingly, of the CIOs surveyed, 70% said their team is forced to spend too much time doing manual tasks that could be automated.
In this Power Demo, you will learn how to solve this challenge and more.
Leverage AWS Distributor to roll-out Dynatrace securely over a dynamically scaling EC2 fleet.
Augment AWS Cloud Watch with topology aware full-stack observability to ensure that every single AWS service is running smoothly.
Use Dynatrace' Davis AI engine to automatically pinpoint anomaly root-causes. This frees up significant engineering resources to focus on innovation rather than bug-fixing.
Scale safely to very large multi-cloud environments with management zones.
Bring dev, ops and biz teams together with a single source of truth and automatic remediation workflows.
Utilize Dynatrace's extensive partnership with AWS to optimize use case specific solutions and simplify procurement.
Register now to secure your spot for this Power Demo on November 19th.
Speaker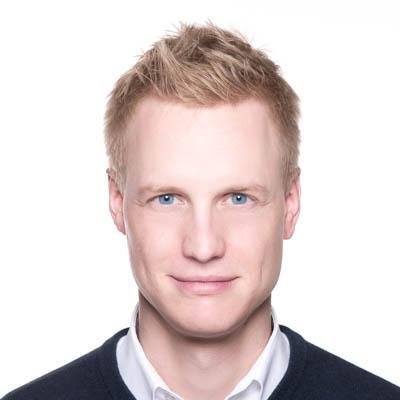 Daniel Kaar
Dynatrace Expert
Daniel is passionate about application performance. He helps organizations around the globe to implement a modern, real user centric monitoring approach. Daniel has more than a decade of experience in software engineering in multiple industries and languages. He enjoys traveling, rare beef and never forgets to bring his camera.