Power Demo: Taking Serverless Functions to the Next Level with Automatic and Intelligent Observability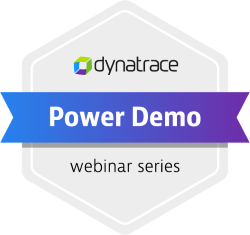 ---
On-demand
Serverless adoption is accelerating as companies embrace modern application architectures. Modernization brings compelling business benefits including faster release cycles, cost savings and accelerated innovation, but the dynamic nature of serverless functions puts significant strain on traditional observability solutions.

Join us on Wednesday, August 18 to see how:
Dynatrace delivers automatic and intelligent observability for serverless functions such as AWS Lambda, Azure Functions and Google Cloud Functions
AI and continuous automation helps you understand how serverless functions impact application performance and simplifies cloud native application management.
Register today!
Speaker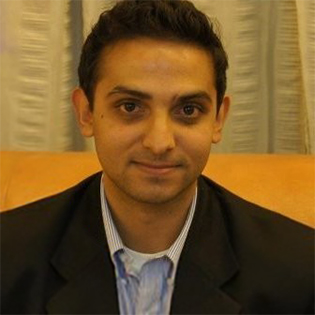 Nishant Rama
SE Regional Manager at Dynatrace