Power Demo: Software Intelligence for Kubernetes
---
On-demand
Are you using Kubernetes to run your application? Is the all manual metric-driven approach not doing it for you? Then it's time to try Dynatrace!

Watch as our Dynatrace expert, Daniel Kaar, demos how Dynatrace can roll out to a Kubernetes cluster, automatically pick up an application deployment, and begin to deeply monitor it – all in less than 30 minutes! Register now and watch in action:

How to install Dynatrace on a Kubernetes cluster and deploy an application
The insights you get with the Dynatrace
How our AI detects problems
You will also meet Davis, Dynatrace's AI, the central ingredient of our platform. Watch Davis point out impact and root cause for any offering anomalies and more.
Speaker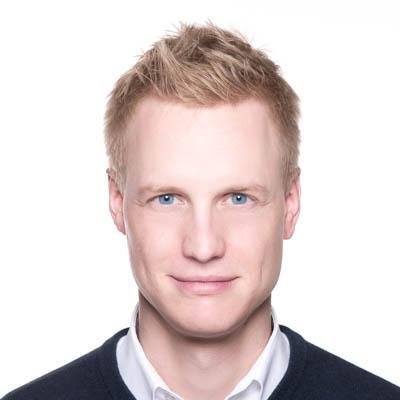 Daniel Kaar
Dynatrace Expert
Daniel is passionate about application performance. He helps organizations around the globe to implement a modern, real user centric monitoring approach. Daniel has more than a decade of experience in software engineering in multiple industries and languages. He enjoys traveling, rare beef and never forgets to bring his camera.