Power Demo: Observe all your logs in context with Dynatrace log monitoring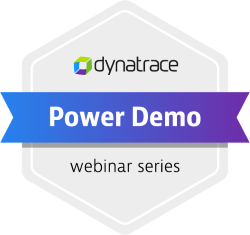 ---
On-demand
For decades, logs have been the only way to understand how your application works — and even in the modern days of cloud observability, they are as important as ever.

However, management of logs in many distributed components has become a challenge on its own — starting with log collection from many sources, understanding where they belong and which log entry actually indicates a problem.
Join us on Wednesday, September 8 for our upcoming Power Demo to learn how:
Dynatrace can be used to see all your logs in context
The Davis AI can leverage that data and give you an even more precise root cause
Register today.
Speaker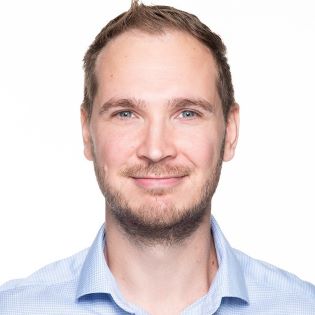 Thomas Brandl
Sales Engineer at Dynatrace