Power Demo: Advanced Observability into Kubernetes Workloads on Google Cloud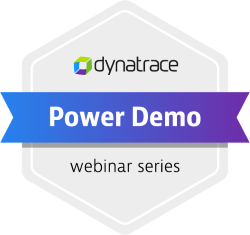 ---
On-demand
You are running applications on GCP? You tried the observability lane and wonder what's going on in the fast lane? Speed up, do more with less and learn how Dynatrace takes you on a lean, fully automated journey to advanced observability of your GCP footprint and beyond.
Join us to learn about:
Getting deep, contextual insights into GKE workloads
The business value of full stack monitoring on top of metrics for precise remediation
How Davis, Dynatrace's AI, spots problems in real-time and provides business impact and root cause analysis
Bonus: you are in a multicloud setup? Do more with less once more, Dynatrace works everywhere the same.
Register Now
Speaker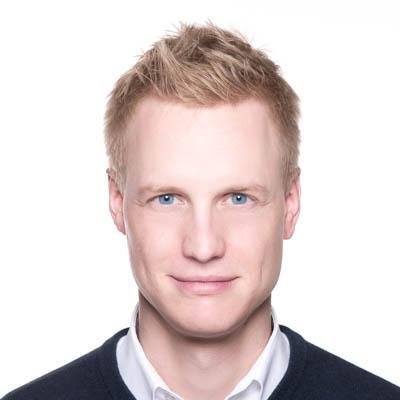 Daniel Kaar
Dynatrace Expert
Daniel is passionate about application performance. He helps organizations around the globe to implement a modern, real user centric monitoring approach. Daniel has more than a decade of experience in software engineering in multiple industries and languages. He enjoys traveling, rare beef and never forgets to bring his camera.