Power Demo: Advanced Observability for Kubernetes Infrastructure and Microservices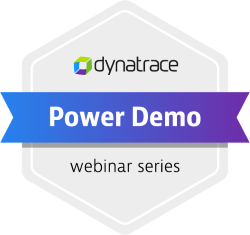 ---
On-demand
Are you running Kubernetes in production and need full-stack observability? Learn how Dynatrace's unique combination of insights across Kubernetes infrastructure and microservice workloads provides a single source of truth and brings application, infrastructure and SRE teams together to deliver digital innovation faster.
Join our Power Demo to learn how to:
Learn about Kubernetes best practices with resource quotas and how to manage the availability, health, and resource utilization of Kubernetes infrastructure
Diagnose common platform problems, understand application health and user experience
Visualize your Kubernetes environment with all the detailed metrics and events you care about
Use Dynatrace's AI-engine to prioritizes application anomalies and get the precise root cause of issues impacting end users
Use role-based access control for enterprise-scale security
Bonus: Are you in a multi cloud or hybrid setup? Dynatrace works everywhere the same. Learn more by registering today.
Speaker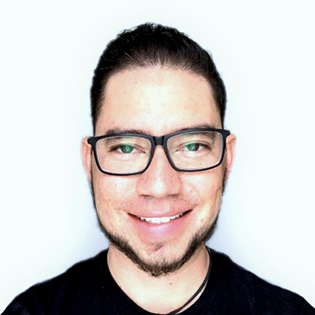 Sergio Hinojosa
Sales Engineering Manager EMEA at Dynatrace