Power Demo: Digital business analytics for real-time business insights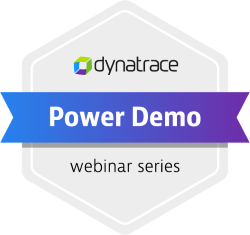 ---
On-demand
Are you responsible for a revenue-generating or customer-facing application in your organization?

If so, you likely spend time trying to understand how your application's performance impacts business KPI's, conversion funnels and which users you lost after each step and why. Dynatrace knows how important the customer journey is to business outcomes and recently launched the newest capability in our Software Intelligence Platform - Digital Business Analytics, check out this demo to get an overview.

In our demo, Dynatrace expert Daniel Kaar will:

Analyze user abandonment
Make you familiar with common business dashboards
Look at at-risk and lost revenue impact
Join us to understand the customer journey of your users, their experience, how they adopt features, carry out key user actions, and why you could be losing them along the way.
Speaker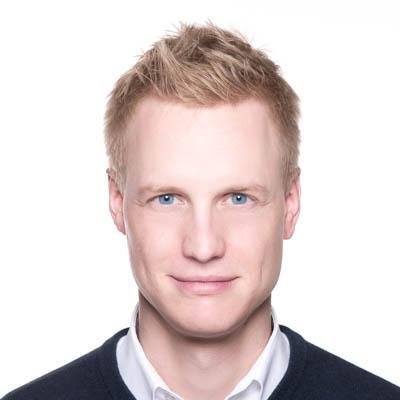 Daniel Kaar
Dynatrace Expert
Daniel is passionate about application performance. He helps organizations around the globe to implement a modern, real user centric monitoring approach. Daniel has more than a decade of experience in software engineering in multiple industries and languages. He enjoys traveling, rare beef and never forgets to bring his camera.