Power Demo: Leverage OpenTelemetry with Dynatrace for opensource tracing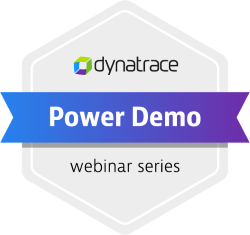 ---
On-demand
OpenTelemetry is an opensource observability framework composed of a collection of tools, APIs and SDKs and is gaining significant attention in the market, and many companies are looking at it as the future of their telemetry data collection. OpenTelemetry brings new capabilities and openness but is one piece of a larger observability model.
In this Power Demo, you will see how Dynatrace delivers out-of-box OpenTelemetry support and how Dynatrace enriches OpenTelemetry data with full-stack context, powerful analytics, and AI at scale.
Speaker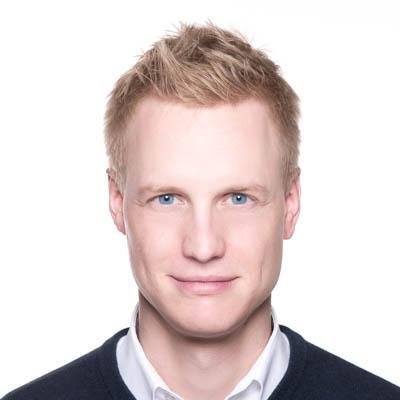 Daniel Kaar
Dynatrace Expert
Daniel is passionate about application performance. He helps organizations around the globe to implement a modern, real user centric monitoring approach. Daniel has more than a decade of experience in software engineering in multiple industries and languages. He enjoys traveling, rare beef and never forgets to bring his camera.