Power Demo: Introducing next-gen PurePath: Distributed tracing for the latest cloud-native architectures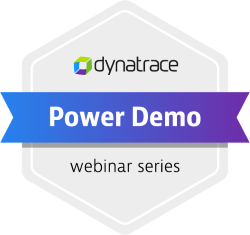 ---
On-demand
PurePath is Dynatrace's patented technology for out-of-the-box distributed tracing and code-level insights. It provides end-to-end visibility across complex application environments without blind spots, integrating code-level visibility and diagnostics that incorporate Dynatrace's expertise in application optimization.
Now, the next-generation of PurePath goes even further to support the latest cloud-native architectures, giving you intelligent observability for serverless applications, containers, microservices, service mesh, and integrating with the latest open source standards such as OpenTelemetry.
In this power demo, you will experience the power of PurePath including these latest advances. You'll learn:
What is PurePath, and how does it differ from standard distributed tracing?
How can you use PurePath as a foundation for deep application analysis, diagnostics, and optimization?
How can PurePath help you get end-to-end observability for the latest cloud-native applications and technologies?
How is PurePath supporting the latest open standards like OpenTelemetry and OpenTracing?
Speaker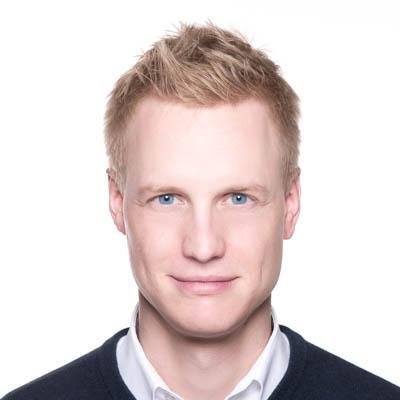 Daniel Kaar
Dynatrace Expert
Daniel is passionate about application performance. He helps organizations around the globe to implement a modern, real user centric monitoring approach. Daniel has more than a decade of experience in software engineering in multiple industries and languages. He enjoys traveling, rare beef and never forgets to bring his camera.