Power Demo: Google Cloud Observability for Ops, Apps and Biz Teams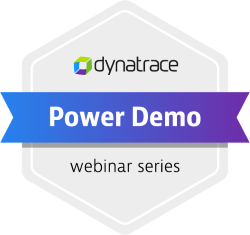 ---
On-demand
GCP's market maturity is now easily on par with Azure and AWS as proven by its solid 67% annual growth. Dynatrace provides automatic and intelligent observability into both, the GCP platform infrastructure as well as your applications including user experience. In this demo you'll learn how to:
Use Google Cloud Service metrics (formerly Stackdriver) to understand health and performance of your platform
Deliver outstanding customer value with full-stack application and UX monitoring
Get deep, contextual insights into Google Kubernetes Engine cluster and workloads
Utilize the efficiency of Dynatrace automation and AI to drive your digital transformation
Scale safely to very large environments with management zones
Join us for this hands-on demo if you are in ops or dev and working in, or around, the Google Cloud Platform. See how you can deliver the best possible value to your customers and do more with less on GCP.
Speaker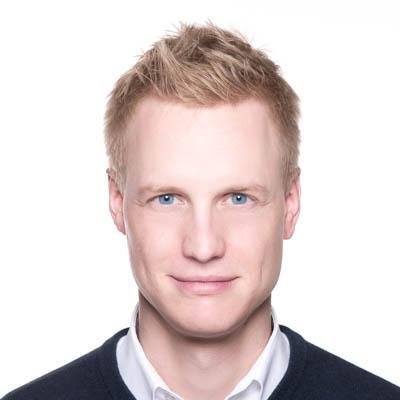 Daniel Kaar
Dynatrace Expert
Daniel is passionate about application performance. He helps organizations around the globe to implement a modern, real user centric monitoring approach. Daniel has more than a decade of experience in software engineering in multiple industries and languages. He enjoys traveling, rare beef and never forgets to bring his camera.