Power Demo: Continuously improve user experiences with full-stack front-end monitoring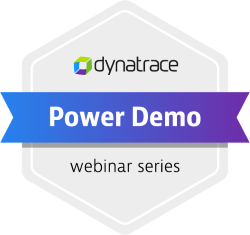 ---
On-demand
As more business and transactions shift online, there are increasing demands on IT to deliver perfect digital experiences to customers, 24 hours a day, on every device. However, the complexity of IT environments that deliver user experiences outpaces many organizations' ability to understand which issues on the back-end have the greatest impact on users, and exactly what is causing those issues to occur in the first place. A radically different approach is needed to scale to meet the market's expectations of seamless digital experiences.
Join us to learn:

How to prevent user impact with availability monitoring, fix issues quickly using AI-powered answers, and optimize user experiences through performance and analytics
Why AI and automation at the core of Dynatrace deliver answers into exactly where and why users are impacted by back-end issues and application performance
Why it's mission-critical to take a comprehensive approach to improving user experiences and what the market-leading all-in-one platform can do for you
Speaker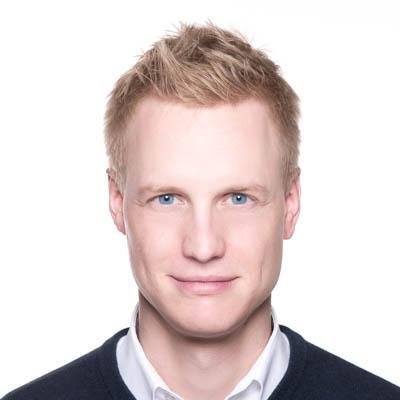 Daniel Kaar
Dynatrace Expert
Daniel is passionate about application performance. He helps organizations around the globe to implement a modern, real user centric monitoring approach. Daniel has more than a decade of experience in software engineering in multiple industries and languages. He enjoys traveling, rare beef and never forgets to bring his camera.