Power Demo: AWS Observability with Serverless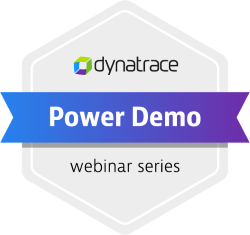 ---
On-demand
Serverless adoption is increasing and it brings with it a lot of benefits for cloud native practitioners. However, it also introduces observability challenges, particularly with serverless functions. In this power demo, we will show you how to overcome these challenges and more.
In this power demo, you will learn how to:
Overcome these serverless observability challenges with Dynatrace Monitoring for AWS Lambda
Gain end-to-end visibility into distributed traces involving serverless functions
Understand impact the end user through Real User Monitoring integration
Optimize performance for cold-start functions
Use Dynatrace Davis AI to automatically find the sources of errors and bottlenecks
Speaker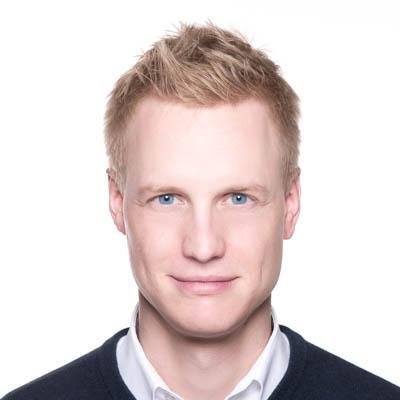 Daniel Kaar
Dynatrace Expert
Daniel is passionate about application performance. He helps organizations around the globe to implement a modern, real user centric monitoring approach. Daniel has more than a decade of experience in software engineering in multiple industries and languages. He enjoys traveling, rare beef and never forgets to bring his camera.