Performance Clinic - Dynatrace Calculated RUM Metrics to help Business and Technical decisions!

---
An On-Demand recording of the webinar will be available soon!

Calculated RUM Metrics is the latest Dynatrace feature that allows you to answer both technical and business questions like: What's the search term trending on our product catalog? Or, What is the impact of DNS in our different geographical markets?

In this Performance Clinic, Klaus Enzenhofer will show you how to configure calculated RUM metrics, how to leverage RUM properties to allow advanced splitting by business data dimensions and how to leverage the Metrics API to integrate these metrics into your BizDevOps processes.
Speakers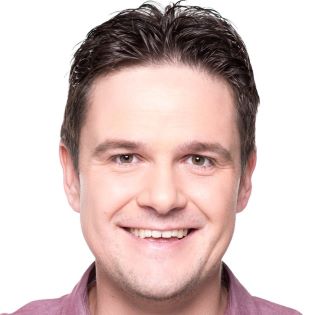 Klaus Enzenhofer
Senior Technical Product Manager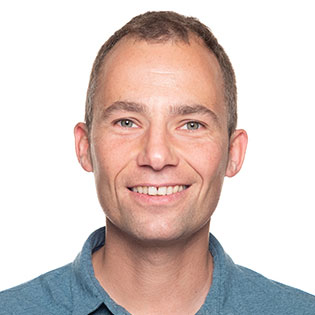 Andreas Grabner
Global Technology Lead