Performance Clinic -
Monitoring as a Self Service with Dynatrace

---
"Monitoring as a self-service": This means giving all the answers, at the right time, for the right people or tools, to make the best decision for delivering perfect business outcomes.

During this Performance Clinic Kristof Renders, Global Architect Dynatrace Service, will go over best practices around Monitoring as a Service - a subset of Autonomous Cloud Management (ACM). He will show you how you can leverage metadata for tagging and naming your hosts and processes; how to push more context to Dynatrace when you do deployment and configuration changes and how you can use that information to shorten your MTTR.

Make sure you have your questions ready as we will have open Q&A throughout the clinic.
Speakers

Kristof Renders
Global Architect Dynatrace Service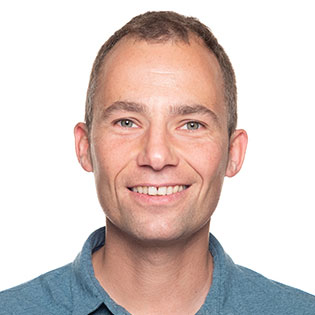 Andreas Grabner
Global Technology Lead