Performance Clinic: Mastering Chaos Engineering Experiments with Gremlin and Dynatrace

---
On-demand
Chaos Engineering is a disciplined approach to identifying failures before they become outages. By proactively testing how a system responds under stress, you can identify and fix failures before they end up in the news.
In this Performance Clinic we have Ana Medina, Chaos Engineer at Gremlin, give us an introduction to Chaos Engineering, how to integrate this discipline into your delivery processes and how to leverage Gremlin and Dynatrace to execute and validate your Chaos Engineering Experiments. Learn how you can make your systems more resilient through early, automated and continuous chaos engineering.
Make sure to bring your questions as we will open up for public Q&A at the end of the technical demo.
Speaker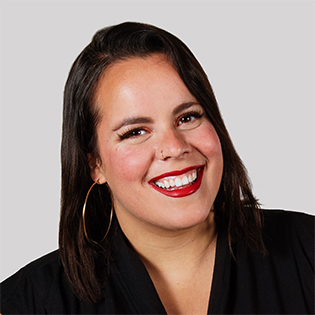 Ana Medina
Chaos Engineer at Gremlin
Ana is a Software Engineer living in San Francisco. She is currently working as a Chaos Engineer at Gremlin, helping companies avoid outages by running proactive chaos engineering experiments. Prior to Gremlin, she has worked at various-sized companies like Google, Uber, SFEFCU and Miami-based startup. Catch her tweeting at @Ana_M_Medina mostly about traveling, diversity in tech and mental health.