Performance Clinic: IBM Z (Mainframe) monitoring with Dynatrace

---
On-demand
The IBM zSeries Platform serves business-critical applications every day as a backend. Dynatrace provides end-to-end visibility, exactly pinpointing which Distributed Applications, Users and Services initiate Mainframe transactions including drill down to transaction level to see what happens in these Mainframe transactions.
In this Performance Clinic Christian Schram, Mgr Sales Engineering at Dynatrace, will introduce you on how to capture custom data from a Mainframe application on top of what is provided by the Mainframe agents automatically. This allows you to leverage business related Mainframe data in the Dynatrace platform.
Make sure to bring your questions as we will open up for live Q&A.
Speakers

Christian Schram
Mgr Sales Engineering at Dynatrace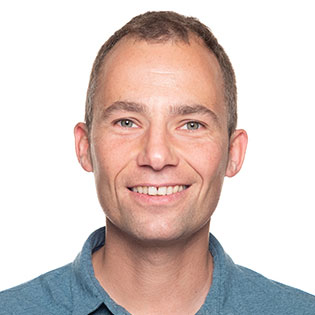 Andreas Grabner
Global Technology Lead at Dynatrace