Performance Clinic: Getting Started with SLOs in Dynatrace

---
On-demand

Site Reliability Engineering (SRE) helps organizations bridge Dev and Ops by leveraging Service Level Objectives (SLOs) and Error Budgets to track and manage the resiliency of applications, services and infrastructure as they get pushed through the DevOps delivery pipelines. Dynatrace comes with a native support for SLOs as defined in Googles SRE Best Practices as part of our Dynatrace Cloud Automation Solution.
Join this Performance Clinic where Brian Chandler will show you how to get started with SLOs in Dynatrace. You will learn how to setup your own SLOs, how to use them for reporting and how the SLO error budgets help you make better decisions when it comes to releasing new configuration or code changes.
Make sure to bring your questions as we will open up for public Q&A at the end of the sessions.
Speakers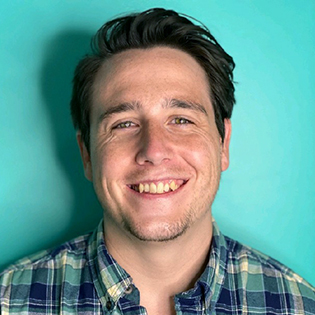 Brian Chandler
Sales Engineer at Dynatrace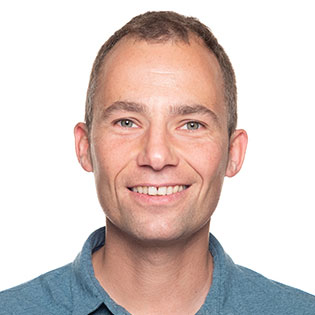 Andreas Grabner
Global Technology Lead at Dynatrace