Performance Clinic: Dynatrace and ServiceNow Refresher – How to automatically remediate service incidences within ITOM

---
Thursday, April 15th at 3pm GMT / 4pm CET / 10am ET
In this Performance Clinic we focus on the seamless integration of Dynatrace real-time monitoring data into ServiceNow IT operations management (ITOM) workflows.

Wolfgang Beer, Technical Product Manager, and Jairam Ramaswamy, Enterprise Solution Architect, will guide through the integration setup and show you how to use an alert management rule to automatically trigger a remediation workflow to fix a failing service.

Use this opportunity to address your questions with these two Dynatrace experts as we are going to open up for Q&A at the end of this session.
Speakers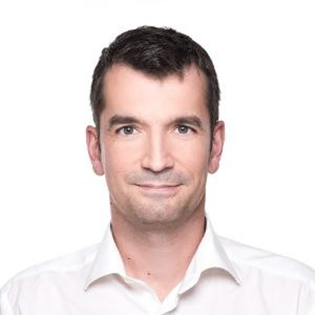 Wolfgang Beer
Technical Product Manager at Dynatrace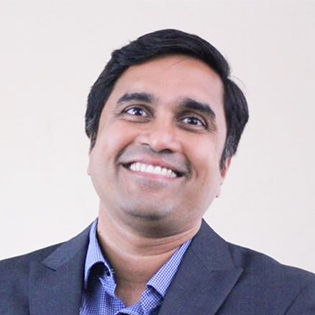 Jairam Ramaswamy
Enterprise Solution Architect at Dynatrace