Performance Clinic: Dynatrace and PowerBI - Taming IT Change Risks through Automation

---
On-demand

Touching the IT control process is getting more complicated especially with enterprises moving towards hybrid cloud environments. The effects – positively or negatively - of changes to infrastructure, services or applications are not always immediately known which makes it hard to assess the risk of change. Dynatrace solves this problem through real time detection of incidents, root causes and their impacts allowing you to lower MTTR (Mean Time to Restore). Fully automated!
In this Performance Clinic Imran Khan, Consultant of the Dynatrace Expert Services, will share how to harness the observability, incident, root cause and impact data from Dynatrace Davis AI through the Dynatrace API. He will show you how to integrate this data with PowerBI providing a tool for better risk assessment of IT changes. With a few simply steps you can show trends, patterns, analyze top root causes and more to make better decisions on every incoming change request.
Make sure to bring your questions as we will open up for public Q&A at the end of the sessions.
Speakers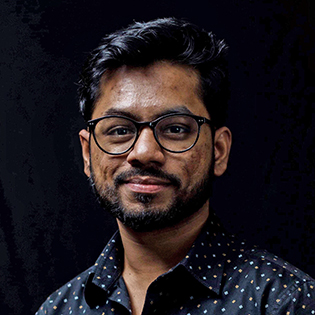 Imran Khan
Consultant of the Dynatrace Expert Services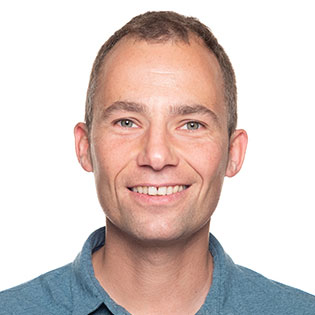 Andreas Grabner
Global Technology Lead at Dynatrace