Performance Clinic -
Ensuring Digital Business Availability with Dynatrace

---
Are your digital properties suffering from bad 3rd party or CDN issues? Do you know the actual impact this has on your end users and how to fix it?

Join this Performance Clinic with Klaus Enzenhofer, Senior Technical Product Manager at Dynatrace, and learn how Dynatrace Real User Monitoring automatically detects errors that impact your end users caused by erroneous 3rd party or CDNs. We will show you how to determine and report the actual impact to management, how to analyze those errors and identify the root cause and how to forward this information to your engineers and 3rd party partners for them to fix the problems instantly!

Klaus is joined by Andreas Grabner and both will open up for public Q&A to answer any questions you have about Digital Experience Management with Dynatrace.
Speakers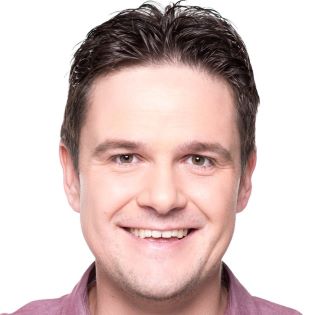 Klaus Enzenhofer
Senior Technical Product Manager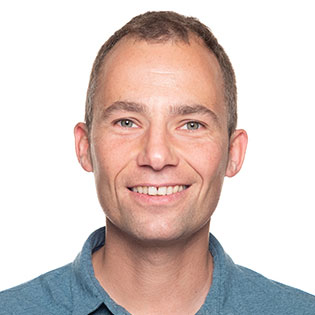 Andreas Grabner
Global Technology Lead