Performance Clinic: Davis Data Units Explained

---
On-demand
With Update 198, Dynatrace introduces Davis data units to increase flexibility with custom metrics. Davis data units also mean more transparency and predictability when it comes to rolling out Dynatrace across your hybrid multi-cloud environments.
In this Performance Clinic, Thorsten Roth, Dir. Product Management at Dynatrace gives us an overview of Davis data units, how they compare with the current metric licensing models, and what the benefit for Dynatrace customers is.
If you have any follow up questions or feedback feel free to reach out to Thorsten directly or post it on answers.dynatrace.com.
Speakers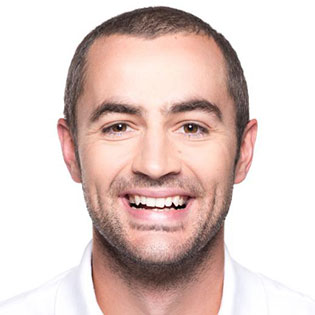 Thorsten Roth
Dir. Product Management at Dynatrace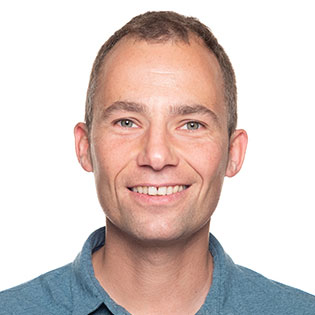 Andreas Grabner
DevOps Activist at Dynatrace