Performance Clinic: Automated root cause detection for external data sources with Dynatrace Davis AIOps

---
On-demand

Dynatrace Davis was always in unique position for automated root cause analysis due to the rich high-fidelity data (metrics, logs, events) and contextual topology information (Smartscape) captured by Dynatrace OneAgent.
As Dynatrace extended its capabilities to ingesting data from more external data source (logs, metrics, events …) it was important to also extend the capabilities to provide topology information of that external data to allow the AI-driven root cause engine to work just as with data coming from OneAgent.
In this performance clinic we have Wolfgang Beer, Sr Product Manager at Dynatrace, walk us through how to define semantic topology context on top of your external multi-dimensional data streams and how that is leveraged by Davis to automate the root cause analysis in large-scale environments.
Speakers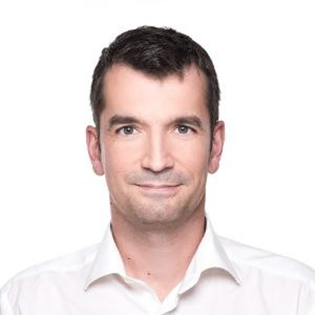 Wolfgang Beer
Sr. Technical Product Manager at Dynatrace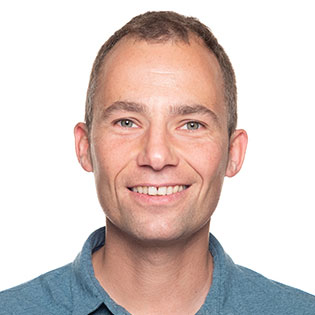 Andi Grabner
Global Technology Lead at Dynatrace