Performance Clinic: Automate Business Level Objective Monitoring with Dynatrace

---
On-demand
Introducing Business Level Objectives (BLOs) into Site Reliability Engineering (SRE) practices allow us to close the gap between the typically technical focused Service Level Objectives (SLOs) with business-relevant metrics such as User Engagement, Business Process Efficiency, Conversion Rates or User Experience.
Join this Performance Clinic where Klaus Enzenhofer and Andreas Grabner, BizDevOps Advocates at Dynatrace, walk you through automating BLOs alongside your SLOs using Dynatrace and Keptn. You will learn which business metrics to add to your list, how to monitor them with Dynatrace and how to use Keptn to automate validation as well as business remediation in case your BLOs are violated.
Make sure to bring your questions as we will open for Q&A.
Speakers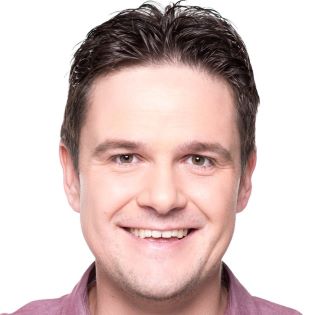 Klaus Enzenhofer
Senior Technical Product Manager at Dynatrace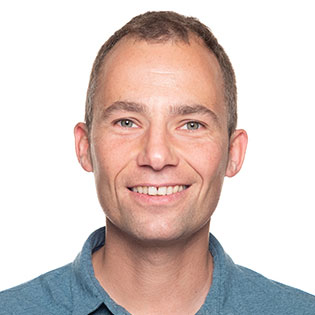 Andreas Grabner
DevOps Activist at Dynatrace