Performance Clinic: AI-assisted log and event monitoring to simplify Kubernetes and multi cloud operations with Dynatrace

---
On-demand

Intelligent and scalable observability for cloud-native architectures require combining logs with other data sources including metrics, traces, events and real user data. Ideally all this data streams should be acquired in context with full stack dependency mapping. This allows for automating impact and root cause analysis across these different data sources without false positives!
In this Performance Clinic Michal Dec, Sr. Technical Product Manager, will walk us through Dynatrace's log monitoring and analytics capabilities with a specific focus on k8s and cloud-native architectures. You will learn about the different use cases for your Cloud Ops, SREs and development teams that Dynatrace's Davis AI enables in your hybrid cloud environments.
Make sure to bring your questions as we will open up for live Q&A.
Speakers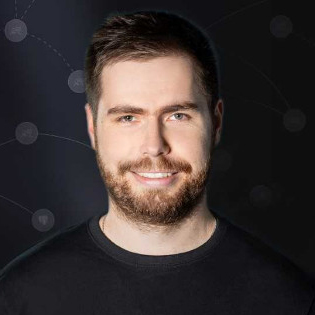 Michal Dec
Sr. Technical Product Manager at Dynatrace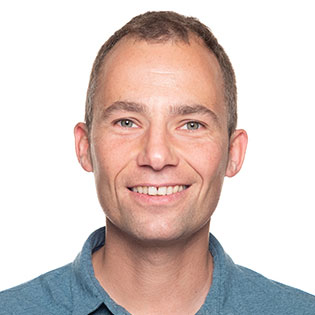 Andreas Grabner
Global Technology Lead at Dynatrace