Performance Clinic: A Guide to Autonomous Performance Optimization with Dynatrace and Akamas

---
On-demand
Application development and release cycles are today measured in days, instead of months. Configuration options of the tech stack continue to increase in scope and complexity, with dependencies that have become unpredictable. Without automation, Performance engineers and developers can no longer ensure that applications perform as planned, and costs are minimized.
Akamas' novel approach, Autonomous Performance Optimization, automates the performance optimization process with minimal intervention and oversight from experts. It uses AI and machine learning techniques to automatically and continuously optimize the technology stack, delivering unprecedented application performance, deployment agility, and cost savings.
In this Performance Clinic, Stefano Doni from Akamas walks us through the practical steps you need to take to automate optimizations of your enterprise, cloud, or database systems leveraging observability data from Dynatrace.
Make sure to bring your questions, as we will have a live Q&A session.
Speakers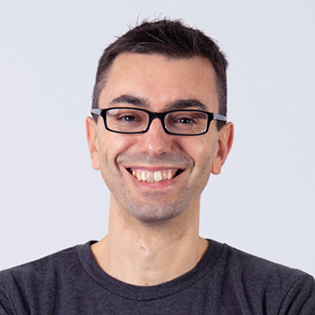 Stefano Doni
Co-Founder, CTO at Akamas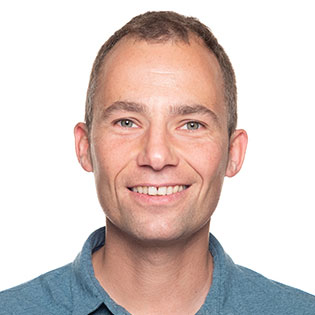 Andreas Grabner
DevOps Activist at Dynatrace