Performance Clinic: A CTO Guide for successful Dynatrace Hackathons

---
On-demand
Hackathons are a great vehicle to let engineers explore new technology, create innovative solutions as well as strengthen cross-team collaboration. Many also see them as part of a DevOps cultural transformation.
If you want to learn how to pitch, organize and run successful Hackathons then join this Performance Clinic where Paul Younghusband, CTO at END., sits down with Andreas Grabner from Dynatrace to discuss how Hackathons have helped END. to speed up innovation even in times where people are working from home. They will dive into examples of a recent Dynatrace-focused Hackathon and how the outcome improved visibility, performance, and business outcomes of critical applications!
Make sure to bring your questions as Paul and Andi will be happy to help you with your specific questions around running successful Hackathons!
Speakers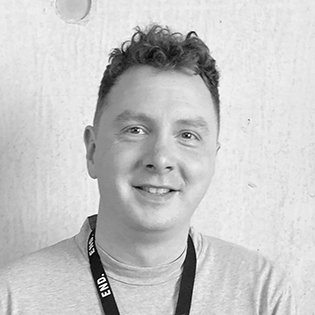 Paul Younghusband
CTO at END.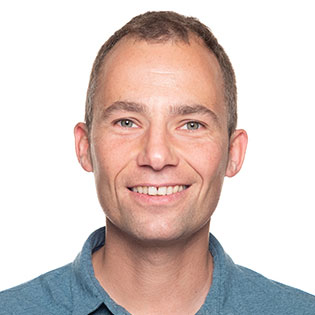 Andreas Grabner
DevOps Activist at Dynatrace