How observability, automation and AI have become essential to digital business success

---
On-demand
As demand for digital transformation soars, CIOs are under pressure to transform how their teams work. How are they faring?
We surveyed 700 CIOs from around the world to get their unfiltered perspectives on the challenges of combating complex multicloud environments. The key takeaway: Observability, automation and AI have become essential to digital business success.
Join Dynatrace CTO & Founder, Bernd Greifeneder, and CMO, Mike Maciag, as they discuss how this change impacts organizations who are looking to digitally transform, and why automatic and intelligent observability is a need, not an option.
Specifically, the pair will discuss:
Factors influencing the acceleration of digital transformation, as well as cloud complexity, and the biggest challenges organizations are facing in the race to keep up.
The impact of observability, automation, and AI on maximizing the potential of IT teams, and putting them on the path to NoOps.
How an AI-powered approach drives greater collaboration, productivity, and innovation across an organization.
Don't miss out on this exclusive chat! Register now and download the full report here.
Speakers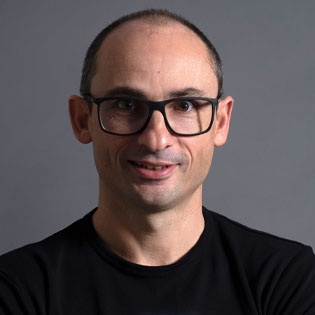 Bernd Greifeneder
SVP, Chief Technology Officer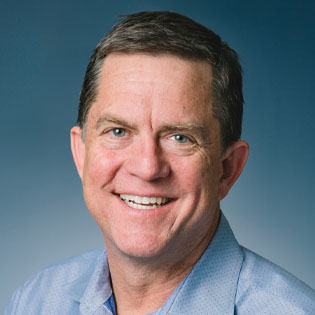 Mike Maciag
Chief Marketing Officer at Dynatrace