Webinar: Addressing the challenges of hybrid cloud performance
---
76% of companies are committed to hybrid cloud as a long-term strategy, according to a recent study by ESG.
Hybrid cloud applications are complex, involving many technologies including public clouds, private clouds, mainframe, and middleware. Attempts to get end-to-end visibility across applications involve too many tools and still leave blind spots.

Join this on-demand webinar with ESG Senior Analyst, Mark Bowker, and Dynatrace Senior Director of Product Marketing, Rich Bentley, as they discuss why hybrid cloud is a long-term plan for most companies and the concerns with monitoring, visibility, and performance.
Learn about the top challenges of monitoring a diverse hybrid environment, and how to address them.
Hear why automation and AI are among the most promising technology developments for helping to manage complex cloud ecosystems.
See why organizations prefer a single, integrated solution for hybrid cloud management.
Learn how you can have a winning hybrid cloud strategy and how Dynatrace software intelligence provides end-to-end coverage for complex hybrid cloud applications, from cloud to mainframe and everything in between.

Speakers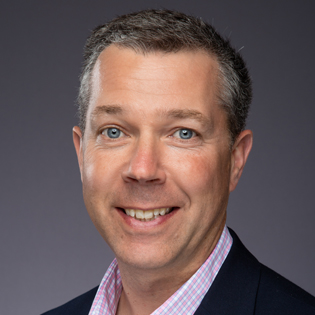 Mark Bowker
Senior Analyst, ESG
Mark Bowker is responsible for the enterprise mobility, identity, and mobile security coverage at ESG. Leveraging 20+ years of IT industry experience, Mark researches what it takes to support today's workforce as seen through both IT and end-user lenses.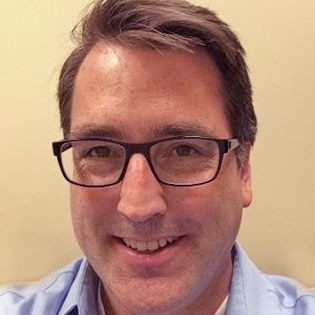 Rich Bentley
Senior Director of Product Marketing, Dynatrace
Rich Bentley is senior director of product marketing at Dynatrace. He has been marketing products in the IT management space for 20 years (although it's hard to believe he could be that old), and before that was a systems engineer and software developer. In his free time he enjoys music, woodworking, and spending time with his wife, two kids and two dogs.