Performance Clinic: How to monitor your Digital Marketing Campaigns with Dynatrace

---
On-demand
Do you know whether a spike in traffic is related to a bot attack or a marketing campaign? If not then make sure to join this Performance Clinic where Klaus Enzenhofer, Sr. Product Manager at Dynatrace, is giving us his "Dynatrace Champions Guide" to successfully monitoring your digital marketing campaigns with Dynatrace.
You will learn the basics of UTM parameters, how to capture them with Dynatrace, and how to build meaningful dashboards as common tracking ground between Digital Marketing and DevOps.
Make sure you bring your questions as we will open up for live Q&A.
Speakers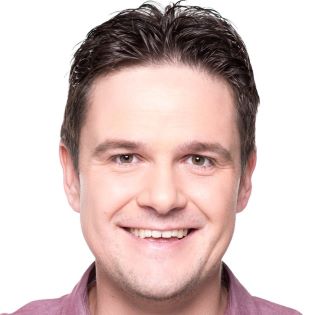 Klaus Enzenhofer
Senior Technical Product Manager at Dynatrace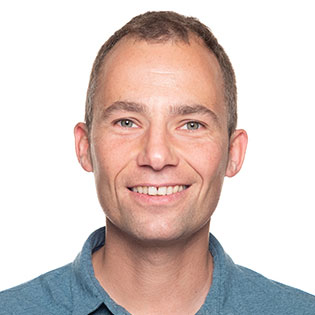 Andreas Grabner
Global Technology Lead at Dynatrace