Webinar: How ANZ Bank accelerates DevOps while enhancing Digital Experience

---
On-demand
As digital operations have become a priority for businesses around the world, ANZ Bank knew it needed a new solution to better meet the needs of its customers with minimal risk.
Using Dynatrace, ANZ Bank has automated DevOps processes and feedback loops to the business and quicken its release time from every six weeks to weekly. Dynatrace's automation also helped to enable teams to use less manpower and deliver releases in just 50 hours compared to 1,000, as well as being able to reduce MTTR by 75% and have zero downtime.
After being awarded our Digital Business Excellence award at Perform 2020, Marek Matuszewski, ANZ Banking Group will share how ANZ Bank accelerated DevOps model whilst still enhancing their digital experience.
Specifically, they will cover how:
The team is leveraging new progressive delivery models to bring new innovations faster to their end users while reducing risk.
ANZ Bank reduced MTTR by 75% with Dynatrace.
Dynatrace provides automatic operational activity and helped enable ANZ Bank to deliver weekly releases in just 50 hours.
Register your place for the webinar now!
Speakers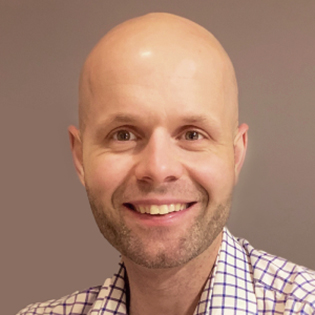 Marek Matuszewski
COE Lead / Senior Manager - Operational Tools & Services at ANZ Banking Group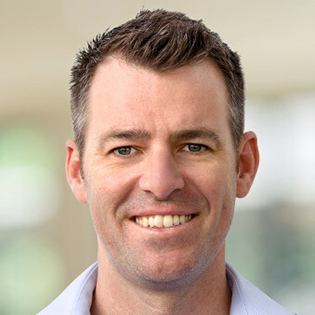 Dave Anderson
SVP, Marketing at Dynatrace