Webinar: Going digital-first with Rack Room Shoes & Dynatrace

---
On-demand
For leading U.S. footwear retailer, Rack Room Shoes, digitally transforming the way they operate was a key driver for the company as they entered the eCommerce industry, and looked to transform its business and become digital-first in order to stay competitive.
Running on a hybrid cloud environment made it easier to roll-out new functionality and site usability, but it also led to complexity and made it difficult to maintain full-stack observability which hindered the company's ability to offer seamless customer experience.
That's where Dynatrace advanced observability and AI capabilities came in.
Join Kevin McNall, Rack Room Shoes and Dave Anderson as they discuss how Dynatrace helped Rack Room Shoes transform the way they operate, optimize customer experience, and increase conversions by 25%. Specifically, they'll cover how:
How Rack Room Shoes increased conversion rates by 25% and delivered a better user experience.
How Davis helped Rack Room Shoes to be more precise and user centric.
Dynatrace enabled the company to connect digital experiences and business analytics to full-stack observability metrics and enabled collaboration between teams.
Don't miss out – click that register button now!
Speakers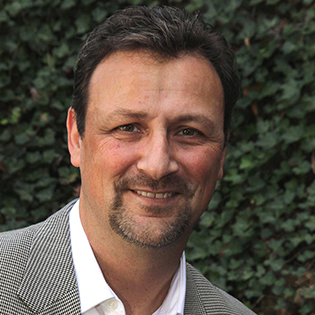 Kevin McNall
Director, Digital Projects at Rack Room Shoes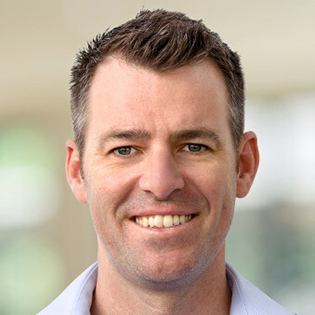 Dave Anderson
SVP, Marketing at Dynatrace