Transforming software engineering culture for a modern cloud-based world

---
On-demand
Our Live Q&A for June is led by our CTO Bernd Greifeneder, as he discusses the introduction of Software Value Engineering, a cultural approach inspired by the book "Organize for Complexity" by Niels Pflaeging and how it has been adopted to modern software engineering at scale in times of rapid adoption of cloud platform, Kubernetes, microservices and autonomous cloud adoption. Driven by the growth beyond 1000 people in an R&D team working on a single software product, there had been many lessons learnt and challenges to be solved.
Alois Reitbauer VP, Chief Technology Strategist, will join Bernd to discuss insights on ideas we adopted from the book, and what it took to deliver what Is today's market leading Software Intelligence Platform.
This is your chance to ask us anything during the webinar – the more questions the better! So bring your questions, actively engage with us, and debate best practices with some of our expert leadership team.
Make sure you secure your spot today! And, the first 50 registrants will receive a complimentary download of Niels Pflaeging's eBook of "Organize for Complexity".
About this series: Each month we'll be holding a Live Q&A with a Dynatrace expert to discuss content that has inspired them in their career, and the key takeaways that have helped shape their teams and solve challenges today. This is a unique opportunity for an open conversation with leaders in the software intelligence space.
Don't miss out – register now.
Speakers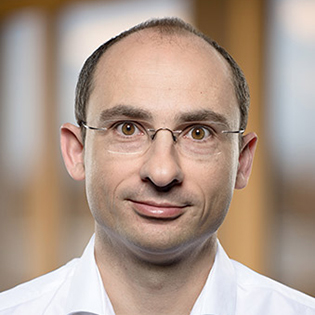 Bernd Greifeneder
SVP, Chief Technology Officer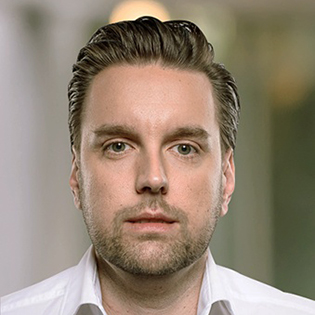 Alois Reitbauer
VP, Chief Technology Strategist