Webinar: Dynatrace Live Q&A featuring Team Topologies

---
On-demand
Join Dynatrace for our September Live Q&A featuring VP, Chief Technology Strategist, Alois Reitbauer sharing his thoughts and inspirations from the book Team Topologies.
Discussing what inspired him about the book, and how this influenced his career path to date, Alois is joined by the authors of Team Topologies to discuss in more detail the key elements of the book.
Specifically, he and his guests, will discuss:
Why it's best practice to think in teams versus individuals.
Which types of teams do exist and how to assess what you need.
How to manage the cognitive load of your team.
We encourage attendees to participate the live Q&A at the end of the presentation session. Bring your questions, actively engage, and debate best practices with our Dynatrace expert and his guests. As a bonus we will be offering attendees a chance to win a copy of Team Topologies or a training session with the team.
Don't miss out – register now.
About this series: Each month we'll be holding a Live Q&A with a Dynatrace expert to discuss content that has inspired them in their career, and the key takeaways that have helped shape their teams and solve challenges today. This is a unique opportunity for an open conversation with leaders in the software intelligence space.
Speakers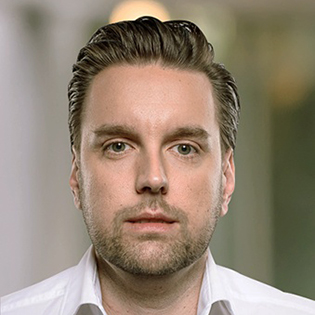 Alois Reitbauer
VP, Chief Technology Strategist at Dynatrace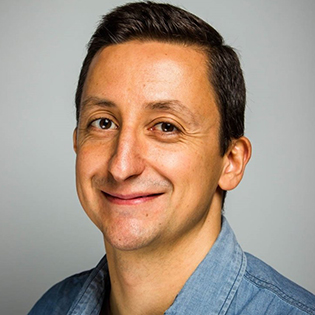 Manuel Pais
Team Topologies Co-author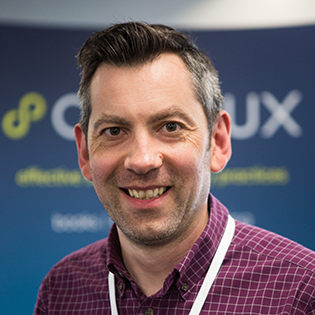 Matthew Skelton
Team Topologies Co-author