Webinar: AI-powered visibility across your entire infrastructure
---
How Docebo uses Dynatrace to extend their monitoring strategy

On-demand


You already know the power of the Dynatrace all-in-one software intelligence platform. Completely automated, AI-powered monitoring of your hybrid multi-cloud environment. But what if you could extend the power of Dynatrace across your entire infrastructure?

Join us to understand how Docebo went beyond APM to software intelligence to get AI-powered answers all from one solution, Dynatrace.

In this webinar, you'll hear from Rich Bentley, Sr. Director, Product Marketing at Dynatrace and Andrea Spoldi, Infrastructure Architect at Docebo, on how cloud infrastructure monitoring helped:
Quickly and automatically monitor their AWS environment
Integrate metrics from cloud monitoring tools into a single view
Eliminate alert noise – get answers, not just data on glass
Access infrastructure metrics and full stack application performance with a single solution
Speakers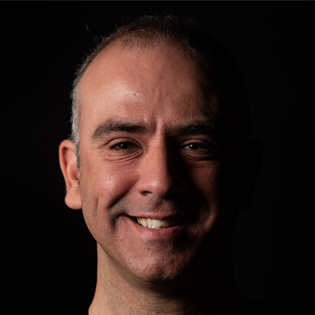 Andrea Spoldi
Head of Infrastructure at Docebo
Andrea joined Docebo in 2013 and led the creation of Docebo Cloud infrastructure on AWS, which now spans over five geographical regions, each one running roughly 20 microservices deployed as hundreds of Docker containers. Additionally, Andrea is responsible for the cloud infrastructure design and development, and also leads the Docebo Site Reliability Engineering and DevOps teams.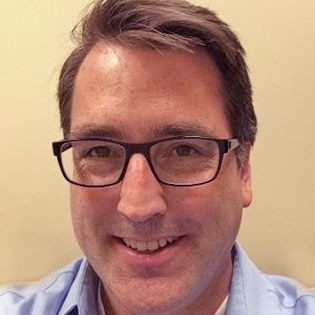 Rich Bentley
Senior Director of Product Marketing at Dynatrace
Rich Bentley is senior director of product marketing at Dynatrace. He has been marketing products in the IT management space for 20 years (although it's hard to believe he could be that old), and before that was a systems engineer and software developer. In his free time he enjoys music, woodworking, and spending time with his wife, two kids and two dogs.